Family law lawyer in Berlin
Law firm MTR Legal – Professional support in family matters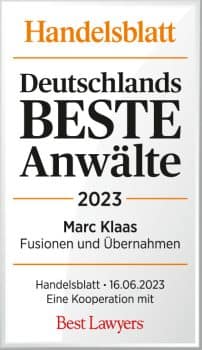 Advice on
family law

in Berlin
Divorce, maintenance and custody – support with family matters
When it comes to family law matters, an experienced family lawyer is crucial. Our law firm in the heart of Berlin offers comprehensive legal support and advice in all areas of family law. Whether it's divorce, child support issues or custody matters, we are here to help you.
Arrange a consultation today!
Place your trust in the expertise of our family law lawyers and put your family matters in the right hands.
Our services as a
lawyer in family law
We invite you to find out more about our services in detail
Your
divorce lawyer in Berlin

: Professional support in emotionally challenging times
Experienced legal advice offers clarity and security
The decision to divorce can be one of the most emotionally challenging phases in a person's life. However, in Berlin, experienced family lawyers are on hand to help you through this complex process. With us, you will find the support you need to get through this difficult phase and reshape your future.
We know that every divorce is unique and individual needs and circumstances must be taken into account. That's why we work closely with you to develop a customized strategy that meets your specific needs.
Custody matters

with a view to the welfare of your children
Your trusted family law lawyer for comprehensive custody advice
Custody arrangements are of great importance when it comes to the welfare of your children. Our family lawyer in Berlin is here to help you ensure that your children can grow up in a safe and stable environment. We work hard to find solutions that are in the best interests of your family.
Our firm understands that every family situation is unique, and we offer customized legal solutions tailored to your individual needs. We are dedicated attorneys who will fight for your best interests.
Our family lawyer in Berlin will guide you step by step through the divorce process. We will explain the legal steps to you and ensure that you are always well informed. We strive to avoid unnecessary delays and make the process as smooth as possible.
Your
family law lawyers

in Berlin
Expertise and experience you can count on
Family law is a sensitive area of law that plays a crucial role in many life situations. At MTR Legal Rechtsanwälte Berlin, we understand that family matters can present individual and complex challenges. Our dedicated family law team has the necessary expertise and extensive experience to assist you in these moments and protect your legal interests.
Our team of family lawyers is characterized by outstanding qualifications and in-depth expertise in family law. We are proud to have successfully concluded a large number of cases in this area. Our lawyers understand that each case is unique and requires individualized solutions. Therefore, we take the time to analyze your situation in detail and develop a tailor-made strategy.
At MTR Legal Rechtsanwälte Berlin, our primary goal is to protect your interests and help you through this challenging process. We do everything we can to find a fair and balanced solution for all parties involved. Our team specializes in resolving conflicts and seeking out-of-court settlements. However, if legal action is necessary, you can rely on us to represent your interests vigorously.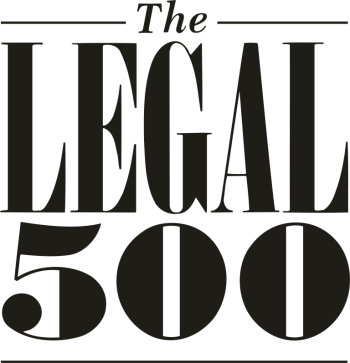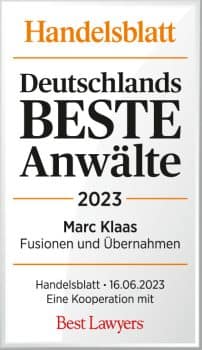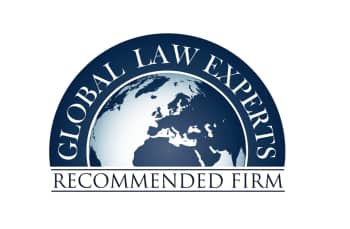 "*" indicates required fields
Maintenance law

: Advice and enforcement of your claims by MTR Legal Rechtsanwälte Berlin
Our work focuses on fairness and financial stability
In the bustling metropolis of Berlin, maintenance issues in family law are of crucial importance. At MTR Legal Rechtsanwälte Berlin, we understand that maintenance law can be a complex matter that can significantly affect your financial well-being and stability. Our specialist team of family lawyers are on hand to ensure that your maintenance claims are considered fairly and appropriately.
Our lawyers have in-depth knowledge and extensive experience of the Berlin family law system. We are dedicated to protecting our clients' financial security and achieving fair maintenance agreements. Whether it's spousal support, child support or other maintenance issues, we are your trusted partner in Berlin to guide you through this complex legal process.
MTR Legal Rechtsanwälte Berlin is your reliable partner when it comes to maintenance law in the capital. Contact us today for comprehensive advice and to ensure that your financial interests are protected.
Marriage contracts

: Individual protection for a strong partnership
Advice, drafting and enforcement of marriage contracts by MTR Legal Rechtsanwälte Berlin
Prenuptial agreements are an important legal protection mechanism that can help to maintain financial stability and harmony in your partnership. At MTR Legal Rechtsanwälte Berlin, we understand the importance of bespoke prenuptial agreements and offer professional advice to protect your individual interests.
Our team of family lawyers in Berlin has extensive experience in drafting and enforcing prenuptial agreements. We understand that every relationship is unique and offer you tailor-made legal solutions that take into account your specific needs and wishes. Our expertise extends across various aspects of prenuptial agreements, including property division, maintenance arrangements and financial protection.
Conflict resolution through
mediation

: your bridge to a harmonious agreement
Professional mediation by MTR Legal Rechtsanwälte Berlin
Mediation is an effective method of conflict resolution in which a neutral, qualified person serves as a mediator to bring disputing parties together and lead them to a common solution. At MTR Legal Rechtsanwälte Berlin, we offer professional mediation to resolve conflicts in a wide range of areas, be it family law, commercial law or other areas of law.
Whether it is divorce mediation, business mediation or other conflicts, we are committed to helping you reach a peaceful and acceptable settlement. Mediation can improve communication, restore relationships and promote long-term solutions. We support you on your path to resolving conflict and restoring peace and harmony in your life.
Book a family law consultation appointment now
Find out how we can help you with family matters in Berlin.
"*" indicates required fields