Law firm MTR Legal – Competent advice and representation on site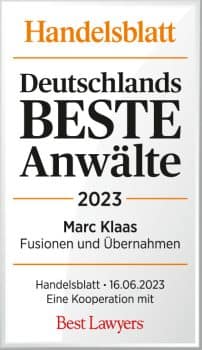 Your
lawyers

in the heart of Cologne
Experienced law firm for individual needs
In a city like Cologne, which is known for its diversity and economic strength, there is a constant demand for legal support. Lawyers play a crucial role in ensuring the rule of law and safeguarding the interests of individuals, businesses and institutions.
Our law firm, MTR Legal, consists of a team of highly qualified lawyers in Cologne who specialise in providing legal advice of the highest standard. Whether you have legal issues in the area of civil law, labour law, family law, or other areas of law, our lawyers are here to provide you with expert assistance in Cologne.
Get professional advice & representation now.
Our broad range of specialisms enables us to support clients in Cologne in a variety of legal matters, whether it be personal matters or business challenges.
Broad spectrum of legal areas
Your innovative and professional full-service law firm in Cologne
Our law firm MTR Legal offers a wide range of legal services in Cologne. Our lawyers are specialised in various areas of law. You can find a small excerpt of our services here:
Legal questions? We help!
With MTR Legal, you are never alone when it comes to legal challenges. Book a consultation now and let our lawyers support you. Clarify your questions before they become problems!
Lawyers in Cologne

- Local expertise, global perspective
Experience meets dynamism – our law firm in focus
Our lawyers in Cologne not only have extensive knowledge of the German legal system, but also a global perspective. In a city like Cologne, which is known as an international business and trade hub, many of our clients are involved in cross-border matters. We understand the complexity of international legal issues and can assist you in solving these challenges in Cologne.
Our firm is proud to represent clients in Cologne and beyond. We have successfully acted in international cases and are able to tackle global legal issues with a local perspective.
Each lawyer on our team brings specialised knowledge and experience in different areas of law. We understand that each case is unique and we use all of our expertise to develop customised solutions for our clients in Cologne.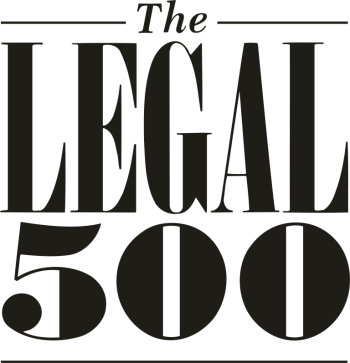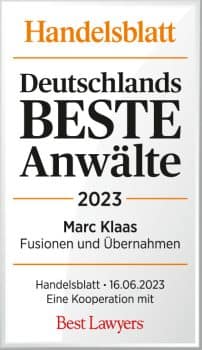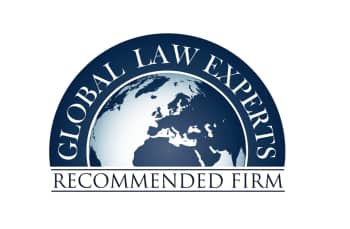 "*" indicates required fields
Civil law

: Protection and security in private matters
Comprehensive expertise in claims for damages, contract reform and inheritance law
When it comes to claims for damages, MTR Legal is at your side with advice and assistance. Be it due to improper actions, breaches of contract or other private matters, our Cologne lawyers will help you to enforce your rights. In addition, we also support you with contract reforms and inheritance law so that you are always on safe legal ground.
Labour law

: For fair cooperation at work
Legal advice for employment contracts, dismissal matters and labour disputes
Labour is a fundamental part of our lives. At MTR Legal, we know how important it is for employment relationships to run fairly and smoothly. Our specialised employment law lawyers in Cologne can help you draw up and review employment contracts, advise you on termination matters and represent you in all disputes relating to employment law. For a harmonious working environment – with MTR Legal.
Family law

: At your side for personal matters
Support with divorce, custody disputes and maintenance arrangements
Family matters are often emotional and complex. The law firm MTR Legal in Cologne is at your side with empathy and legal expertise in these difficult times. Whether it's divorce, custody disputes or maintenance arrangements, our team will do everything in its power to find the best solution for you and your family.
Our lawyers are ready to help you with competent and reliable advice. Contact us now to clarify your legal matters and be on the safe side.
Corporate law

: Your partner for business success
Advice on the formation of companies, commercial contracts and liability issues
Success in business requires not only a good idea, but also a solid legal foundation. At MTR Legal in Cologne, we advise you on the formation of companies, support you in drafting commercial contracts and clarify all liability issues. So that your company can grow safely and successfully.
Property law

: Your property in safe hands
Legal assistance with purchase and sales contracts, tenancy law matters and construction law
Whether you want to buy, sell or let a property, the team at MTR Legal in Cologne offers you comprehensive legal advice. Our property lawyers will support you with purchase and sales contracts, clarify tenancy law matters and advise you on construction law. So that your property transactions always run smoothly.
Your rights, our expertise - get advice now.
Put your trust in the experience and expertise of MTR Legal, your experienced lawyers in Cologne. We stand up for your rights – in all situations.
"*" indicates required fields