Your Family Lawyer in Cologne
MTR Legal Cologne – Expert Assistance for Family Matters.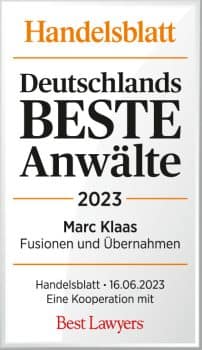 Consultation in
Family Law in Cologne
Trustworthy legal advice and support for family matters in Cologne
In Cologne, our family law attorneys are here to provide assistance in all aspects of family law. We understand that family matters can often be sensitive and emotionally charged. Our lawyers specialize in guiding you through these challenges, whether it's divorce, custody disputes, support issues, or other family law matters. We advocate for your interests and work to develop tailored solutions to meet your individual needs. Our goal is to provide you with legal security and support in your family situation in Cologne.
Schedule a consultation appointment today!
Trust in the expertise of our family law attorneys and place your family matters in the right hands.
Our services as a
Family Law Lawyer
We invite you to learn more about our services in detail
Divorce law

: Separation with understanding
We are your experienced divorce lawyers in Cologne
A divorce can be one of the most emotionally challenging and legally complex phases of life. Our experienced divorce lawyers are here to support you through this process. We understand that each case is unique and develop tailored solutions to meet your specific needs.

We not only handle legal matters but also provide a listening ear for your concerns. In Cologne, we help you find the way to a new chapter in your life.
Custody & Visitation

: Focusing on the Needs of Your Children
Your trustworthy family law attorney for custody issues
When it comes to custody and visitation issues, the well-being of your children is the top priority. Our attorneys in Cologne place particular emphasis on ensuring that your children are at the forefront throughout the entire process. We work hard to develop custody and visitation agreements that not only meet legal requirements but also cater to the unique needs of your family in Cologne.
Speak with one of our compassionate divorce lawyers in Cologne to start your new path. Together, we will provide you with legal support and protect the future of your children through our empathetic and competent guidance.
Team of experienced
family law attorneys

in Cologne
Expertise, experience, and empathy in family matters
Our family lawyers are more than just lawyers – they are reliable partners who care about your needs and interests. Each member of our team understands how important it is to receive professional support and empathy in family matters.

Our lawyers have broad expertise and years of experience in family law. We have successfully handled numerous cases and achieved positive results for our clients. We are proud to develop solutions that are tailored to the individual needs of our clients.

What sets us apart as a team is our commitment to our clients in Cologne. We listen attentively, answer your questions, and work hard to find the best possible solution for your family matters. Our lawyers advocate for your interests and represent you with passion and professionalism.

If you need legal assistance in family matters, you can rely on our team of family lawyers. We are here to help you and guide you through challenging times. Trust our expertise and commitment to successfully resolve and shape your family matters.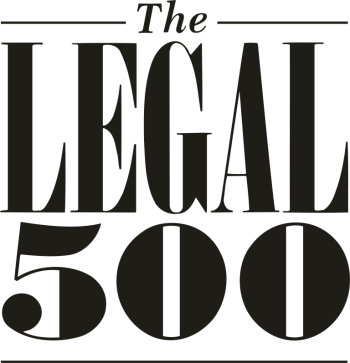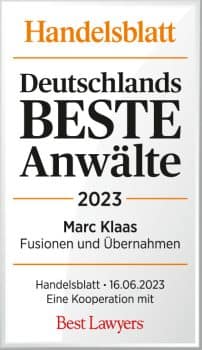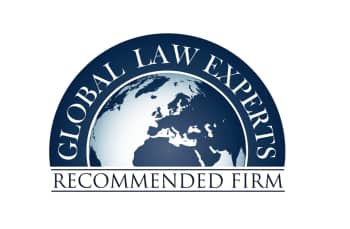 "*" indicates required fields
Family Law

: Fair financial arrangements
Competent family law attorneys for alimony issues
The determination of maintenance payments is a complex legal issue. Our lawyers in Cologne specialize in helping you make fair financial arrangements, whether it concerns child support or spousal support. We understand that financial matters are often the most stressful aspects of separations. We are committed to ensuring your financial security and that of your family.
Prenuptial Agreements

: Preparing for a Secure Future
Individual marriage contracts by experienced lawyers
Prenuptial agreements are important measures for your future together. Our family law attorneys specialize in creating customized prenuptial agreements that protect your interests and ensure that you are prepared for any eventuality. We understand that the conversation about prenuptial agreements can be delicate, but it is an important step in securing your future. We are available in Cologne at all times to advise you professionally and confidentially.
Mediation

and out-of-court solutions
Your contact person in family law for conflict resolution through mediation
Sometimes, the best way to resolve family matters is through mediation and out-of-court solutions. Our mediators in Cologne specialize in defusing conflicts and promoting fair agreements that are acceptable to all parties involved.

Mediation can often be a quicker and more cost-effective solution that allows disputes to be resolved outside of the courtroom. In Cologne, we are here to help you find a harmonious solution.
Schedule an appointment now for a consultation in the area of family law.
Discover how we can assist you with family matters in Cologne.
"*" indicates required fields